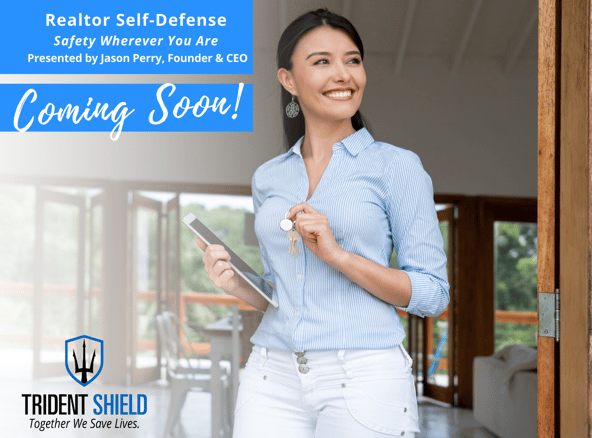 Coming Soon:
Realtor Self-Defense
Attendees will learn invaluable defensive skills they can use if ever faced with violence on the job or in their personal lives. This webinar will cover effective and simple self-defense techniques, how to locate appropriate rooms in a home to barricade properly, how to disable a firearm, the use of improvised weapons to defend your life and more!
Please stay tuned for a date announcement!