Trident Shield's Motto is "Together, We Save Lives" and this spirit is present any time someone decides to act when confronted with a potentially hazardous situation. This spirit was alive and well in Gainesville High School in Gainesville, GA when students reported a potential active assailant attack on Bethel African Methodist Episcopal Church by a 16-year-old female student, who had plotted to enter the church and assault the petitioners with knives and other edged weapons. According to police reports, the individual was inspired by white supremacist websites and the June 2015 Charleston, SC Church Shooting, which left 9 dead and 1 injured.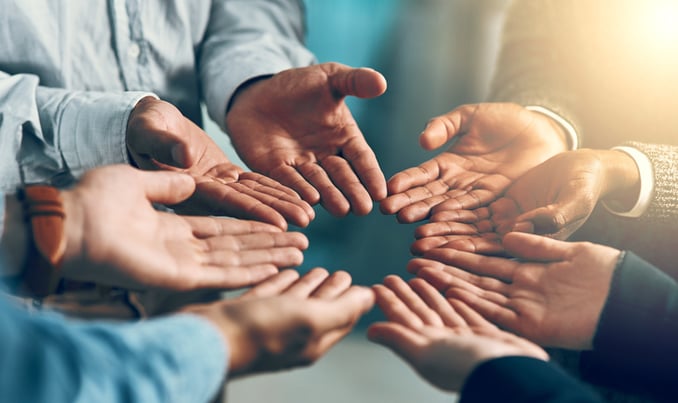 This incident demonstrates the importance of reporting activities that have the potential of becoming threats to a community. The Police and other authorities can not be in all places and, in many cases, rely completely on the information provided by those in the community to stop incidents before they occur. As we have seen in this report, even the youngest amongst us can report information when it raises their concern.
In the United States, we are afforded the right to practice whichever faith we wish, the privilege of studying what we wish, and it should all be done in a peaceful environment, safe from harm. As incidents like this continue to spur copycat actors, we must be aware of our surroundings and alert the proper authorities to concerns that may be raised by individuals who wish to compromise our rights and safety. It is only together that we can save lives and move our society to an era where active assailants are rare and no longer the norm. We salute and are grateful for those who share this responsibility to care for our community by refusing to let concerns for our safety go unnoticed.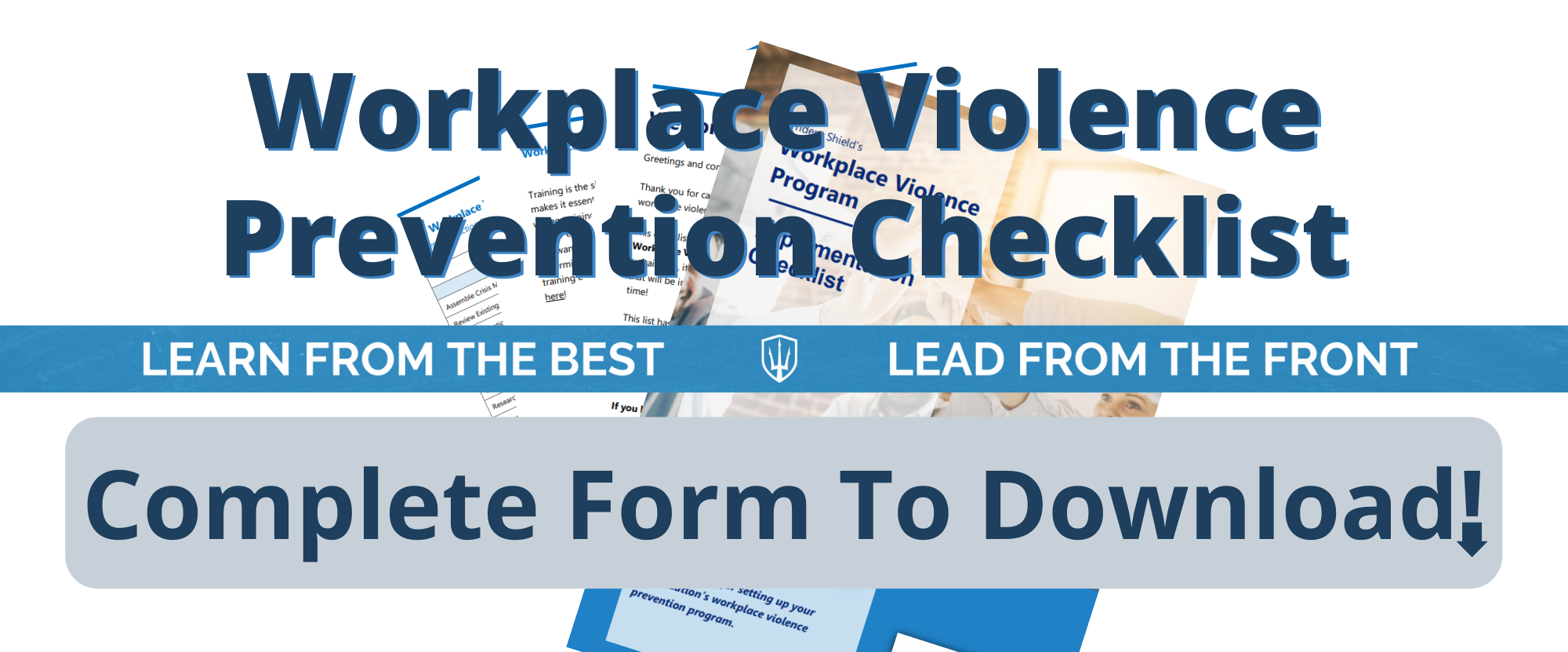 Download Our Workplace Violence Prevention Checklist